The Power of Hospitality Photography
The saying, "A picture is worth a thousand words," has never been truer in the world of hospitality photography.
The hospitality industry comprises many different businesses, both small and large, catering to creating the best atmosphere and experience for many different types of people. Restaurants, hotels, bars, resorts, spas, and many more businesses fall under this category, all dedicated to creating a memorable and enjoyable experience for both locals and avid travelers alike. But what makes a customer choose one hotel over another, book a spa session in the next town over, or make the decision between luxurious red velvet cake or layered Tiramisu?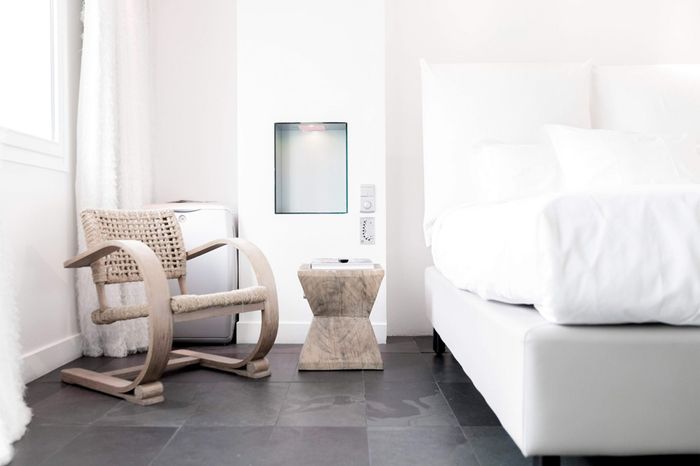 Whether you need professional images for social media, or you're looking to upgrade your current website's images, Jack Robert Photography is your top choice. His photography has spanned over thirty three countries and forty eight states, making both local hospitality photography in Greenville, SC, and international travel photography his expertise. Jack is published in Business Insider, Forbes, Dwell, Conde Nast Traveller, The Pioneer Woman, Southern Living, Interiors Magazine, and many other notable publications. He has a keen eye to capture both atmosphere and details that make your business stand out from the rest. Take a look for yourself at the elegance, personality, and character.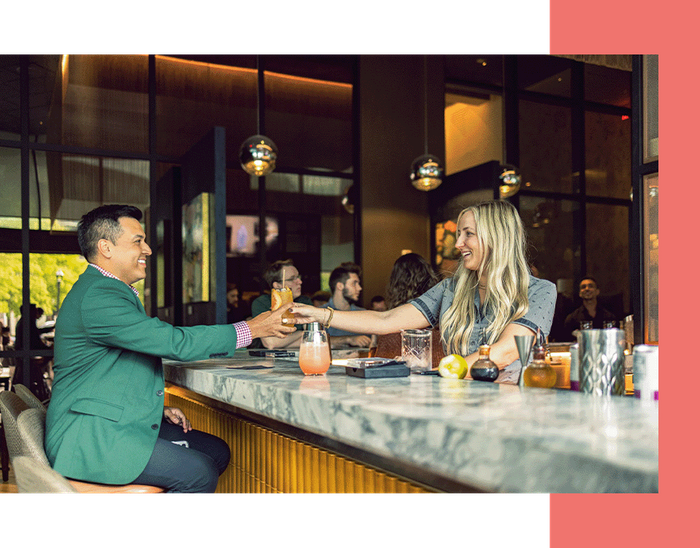 Advantages of Professional Hospitality Photography
As humans, we are drawn to photographs. With many people today having the internet in the palm of their hand, it is most critical that hospitality professionals not only put their best-smiling face forward, but also have the best photographer for their hospitality business. While it may be tempting to snap a few photos of your hotel or restaurant with your smartphone, this can often lead to low-quality images that do not fully capture the atmosphere you are trying to promote. Dark lighting or even incorrect exposures can leave your crystal blue pool looking more like a green lagoon or even miss some of the decadent layers of your Tiramisu, leaving it to look more like a pile of pudding. By enlisting the help of a professional hospitality photographer, you can showcase the unique atmosphere of your hotel, restaurant, resort, and more through high-quality images!
How To Market Your Business With Hospitality Photography
Hospitality photography encompasses a wide variety of businesses and will promote your business in many different ways including:
Overall Atmosphere Photography
The atmosphere of your business is the physical characteristics, ambiance, and overall impression you want to leave on your guests —after all, you want them to choose your business again! For example, hotel photography can showcase different views, details, room decor, layouts and amenities like pools.
Food and Drink Offerings Photography
Special Events Photography
Whether your venue is hosting an award ceremony, an art gala, or even a fundraising event, professional photography can help embody the excitement and energy!
Interior Design & Architecture Photography
No two hotels or restaurants are exactly alike – even those that are franchised. Capturing unique architectural designs, furnishing, and decor, as well as focusing on local features only your business has.
Travel & Destination Photography
A big part of the hospitality industry is centered around travel. Travel photography includes destination photos and aerial photography to help promote and convey to guests that your business is the best destination resort, hotel, restaurant, etc. in the area.
Candid Photography
Not all of your business promotional material needs to be staged. Some of the best marketing materials come from candid photography. From capturing your hotel staff's friendly faces while checking in a guest to people laughing while sharing a meal or drink, candid photography reminds people of life's special moments.
Product Photography
Professional hospitality photography can help promote your business's brand through unique offerings, from food and drinks to resort services such as spa retreats.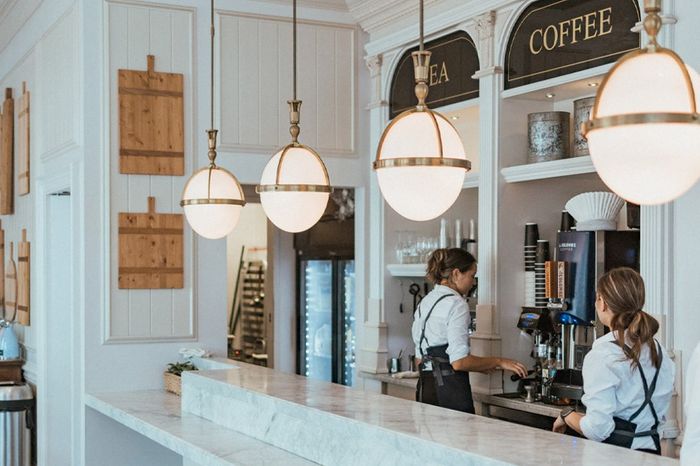 Showcase Your Business With Jack Robert Photography
Whether you are looking for a hotel photographer for building your online presence with luxurious pool and interior photos, or you need a culinary connoisseur or travel photographer to capture your business's ambiance and service offerings, Jack Robert Photography is one of the best professional photographers. Having photographed in more than 30 countries since 2006, covering a multitude of topics, styles, interests, and clients, Jack strives to see beyond the scope of the lens, delivering stunning, creative photographs time and time again. Take your hospitality business to the next level with expert precision, unmatched creativity, and high-quality images from Jack Robert Photography.