When you think about headshot photography, many people may think of being shoved against a random wall in their office while an intern snaps a picture on their mobile phone. Unfortunately, this leaves many businesses with awkward, unflattering headshots that can hurt their business.
In fact, the Cognition and Emotion Journal published an interesting study in 2012 on facial features. The research showed that you make your decision to trust someone within 100 milliseconds of seeing their face. This is an important finding because it means that first impressions are very important and can have a significant impact on how we interact with others — and who we choose to do business with.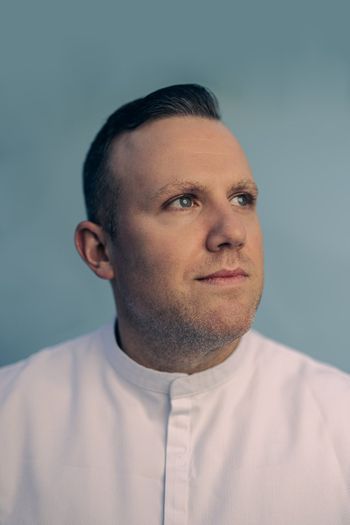 The Importance of a Good Headshot
In the corporate world, one of the best ways to gain potential clients' trust and boost your reputation is by taking professional headshots. Headshots help you appear more approachable and trustworthy and can make a great first impression.
With the rise of technology, a first impression is no longer made when a customer or potential employee first walks into your door. Instead, many first impressions are formed off your business's or organization's online presence. When someone browses your website or social media, happy smiling, professional headshots, and authentic corporate imagery can help you build a positive connection with your customer or even a potential employee!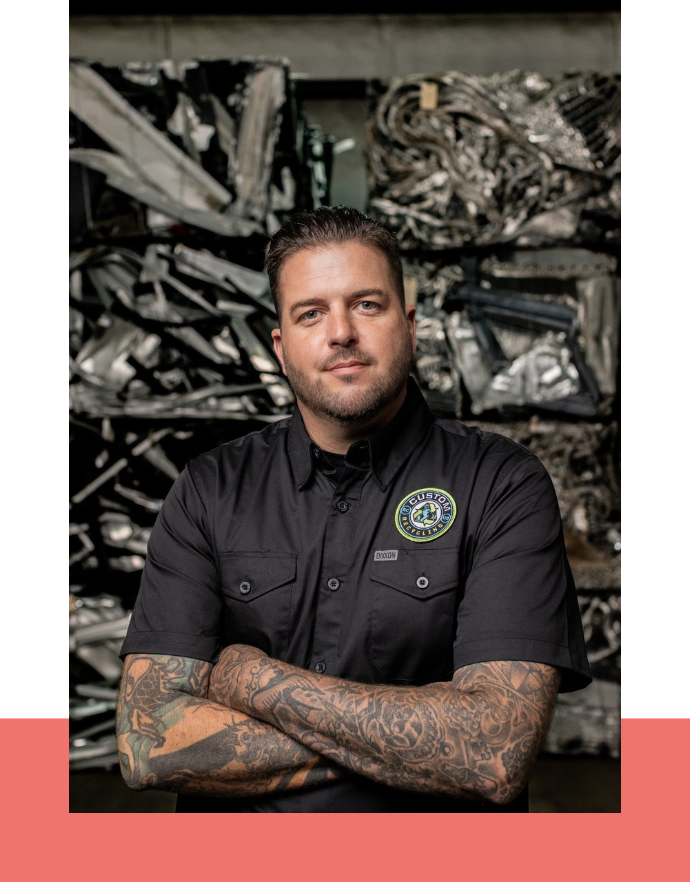 Corporate Headshots Translate Values & Enhance Your Business
In today's world where everyone has a camera in their pocket, it can be tempting to crop and upload one of the many photographs that you have stored in your photo library — but this can make your business look "cheap" while also missing out on the opportunity to craft a truly unique and professional image.
By enlisting the help of a professional photographer for your company's headshots, you are not only able to capture your individual employee's personalities, but you can also translate your core values and mission through these images. Additionally, by working with a professional photographer you are setting your business up for success through many avenues including:
Strengthening Your Brand

Emphasizing Your Professionalism

Having Control Over the Crucial First Impression

Shows Your Commitment to Quality

Improving Your Sales, Transactions, & Client Numbers
How to Get the Most Out of Your Corporate Headshots
Corporate headshots are not just for employee files and badges, they can be used for various marketing and branding purposes including:

Updating Company Websites

Improving Social Media Presence (LinkedIn, etc.)

Enhancing Business Cards

Creating Stunning Billboards & Additional Marketing Materials

And More!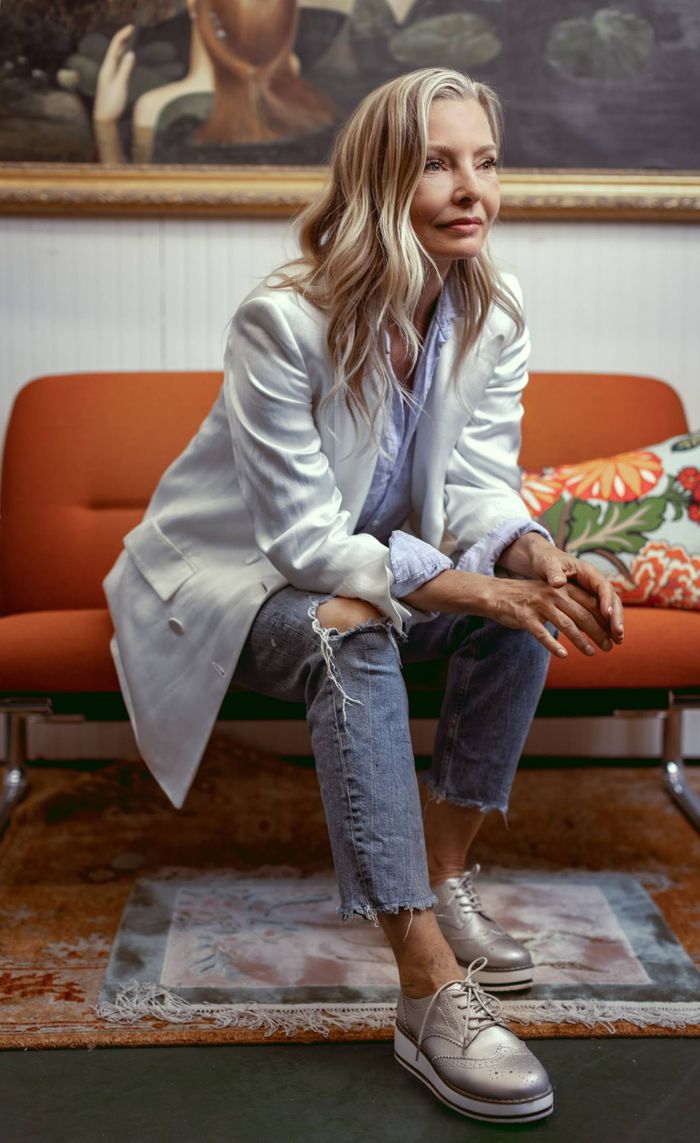 What Does Your Professional Headshot Say About You?
Your professional headshot is one of the first things potential employers or clients will see when they visit your online profile or portfolio. It's important to choose a headshot that represents you in the best possible light and conveys the message you want to send about your professional brand.
Think about the impression you want to make with your professional headshot. Are you looking to convey that you're approachable and friendly? Or are you trying to show that you're serious and business-minded? No matter what message you're trying to send, hiring the right professional photographer is critical for success.
Your professional headshot is the first impression you make to potential employers, colleagues, and clients. It conveys a message about who you are and what you stand for. A bad headshot is either outdated or doesn't look like you. It might be a photo that is too far away or one that is blurry or dark. The background might be distracting, or there might be other people in the photo. On the other hand, a good headshot will convey professionalism, confidence, and competence. It's important to make sure your headshot reflects the best version of you, so take the time to find the best professional photographer.
Capture Your True Personality and Professionalism With Jack Roberts Photography
If your headshot is more than a few years old (and yes we know some of you are still using your college job fair headshot) or if you are ready to take your headshot to the next level, Jack Roberts Photography can help.
From small business owners to corporate kings, and even athletes and astronauts, Jack is the perfect choice for your headshot photography needs. With a keen eye for detail and a talent for capturing the essence of people's personalities, Jack creates stunning images that are sure to make a lasting impression. His work has been featured in a variety of publications, including Business Insider, Forbes, The Pioneer Woman, Southern Living, Upstate Business Journal, and more!
Jack's clients include some of the biggest names in the industry, such as National Geographic, NASA, Workman Publishing, Bauer Media, Meredith Corporation, and Make A-Wish Foundation. When you choose Jack Robert Photography, you're choosing a truly exceptional artist dedicated to capturing the perfect, most authentic headshot for you.