"...the age of corporate photography is blooming with potential for uncharted creativity!"
Corporate photography has a special allurement that reaches beyond typical boardroom headshots, but unfortunately, it seems to have become muddled in the field of photography. For example, culinary or food photography is particularly trendy for social media purposes and editorial photography will always stand strong at the forefront of world news and journalism purposes. And you cannot forget about the enticement of cinemagraphs and GIFs that explore the era of movement at record-breaking speeds as we have previously never seen.
But what about corporate photography? Where does it fall into the mix? From small businesses to large corporations, and even event planners, the age of corporate photography is blooming with potential for uncharted creativity!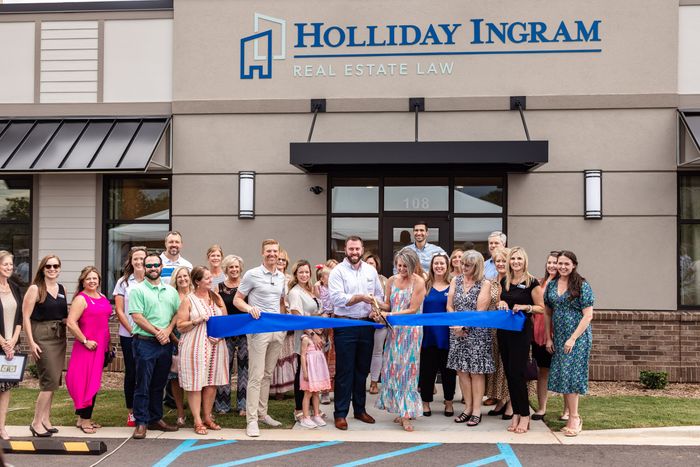 What is Corporate Photography?
Corporate photography spans well beyond the scope of company headshots. It encompasses all types of creative imagery such as portraits, product photos, office environment photos, and event photography that capture the true essence of a company. As a corporate photographer, Jack is not there to capture an image of a product or a service—but yet to highlight the brand narrative, the company voice, and the overall personalities of your company employees, leaving behind a digital story to be shared with stakeholders, potential clients, new hires, and among the corporate community. The possibilities are endless!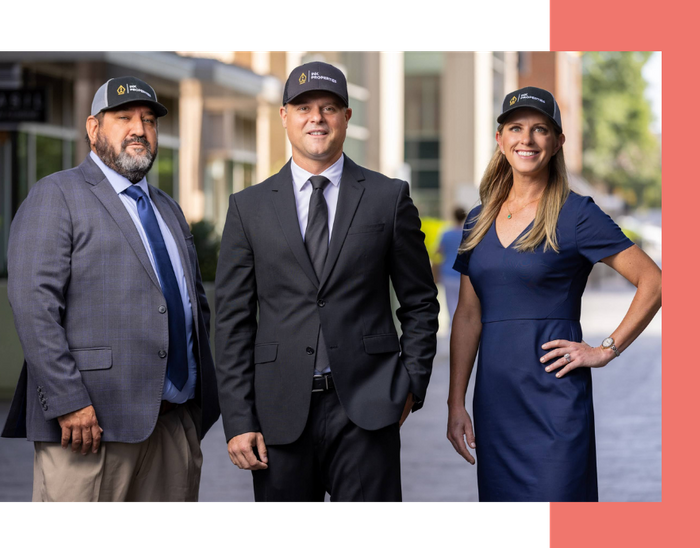 Why Does Working With A Professional Corporate Photographer Matter?
Everyone can remember a time when they have seen a terrible photograph. How did that make you feel about doing business with that company? It probably left you feeling less than confident in that company's ability to serve you. From bad lighting to blurry images, and even cringe-worthy stock photos that have nothing to do with the company at hand, bad corporate images can have a negative impact, doing little to highlight the true brand story you are building.
A professional corporate photographer can bring out the best in your company's employees and environment, creating a natural allurement showing genuine moments, capturing believable emotions, and conveying your company's energy throughout every image.
How to Use Corporate Photography to Your Business's Advantage
Authentic corporate photographs allow you to engage with your consumers on a different level, propelling your corporate brand as a leader in your industry. From appealing imagery on your website to promotional branding on billboards and magazines, to even printed materials for prospective shareholders, corporate photography plays a critical role. Here are just a few of the ways corporate photography can be used in your business:
Annual Reportage Photography
Annual reports are not just documents to hold numerical data. They are an important tool in providing a visual representation and insight into your company's accomplishments and vision for future growth. Along with the numbers, your annual report should be enticing to investors by utilizing the interesting figures within your establishment to tell an entertaining story, paving the way for success.
Corporate headshots and portraits may seem fairly simple, but everyone remembers those terrible images of employees backed uncomfortably against a blue wall. By hiring the right professional, you can avoid this terrible imagery. Create a lasting impression with creative, professional corporate headshots and business portraits that capture the personality of your employees.
Product Photography
Professional product photography can help convey not just the features of your product, but the overall impact that it can have on someone's life as well as your company's mission.
Event Photography
From networking opportunities to lectures to team-building exercises and charity balls, corporate events play an essential role in your company's culture.
Product Photography
Professional hospitality photography can help promote your business's brand through unique offerings, from food and drinks to resort services such as spa retreats.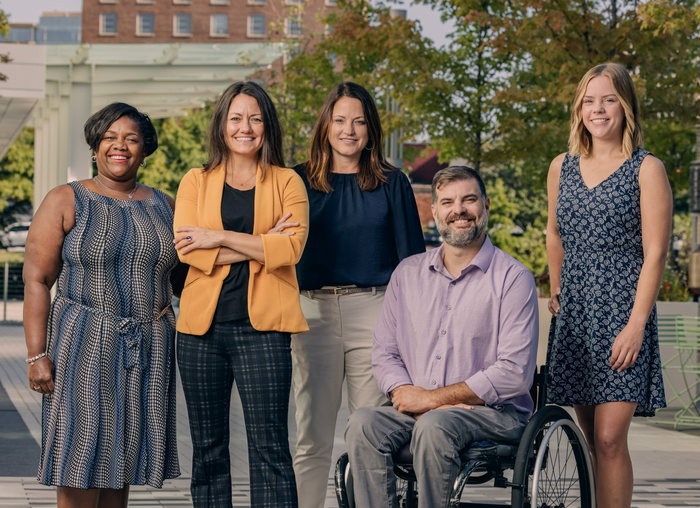 Capturing Your Corporate Style
A professional corporate photographer brings so much more to your company's success than an amateur with an iPhone. Jack Robert Photography has corporate photography experience that spans over 33 countries and 48 states, capturing only the best images for an array of events and clients. Headquartered in Greenville, SC, Jack is your top choice for local corporate photography, as well as international business photography. Experience the elegance and story-telling power of a true professional.
Clients That Trust Jack As A Corporate Photographer
From astronauts to athletes, and corporate entrepreneurs, Jack has shown true resilience and talent for capturing the essence of people's personalities and vibrance through the lens, creating a legacy in his path. With many notable publications in Business Insider, Forbes, The Pioneer Woman, Southern Living, Upstate Business Journal, Live Local, Greenville Business Magazine, and more, Jack has gained the reputation of one of the best corporate photographers. Some of his distinguished clients include National Geographic, NASA, Workman Publishing, Bauer Media, Meredith Corporation, Make A Wish Foundation, Community Journals, Upstate Forever, Orange Bees, Worthwhile, and the City Of Greenville. Experience his unfathomable creativity when you choose Jack Robert Photography for your corporate photography needs.