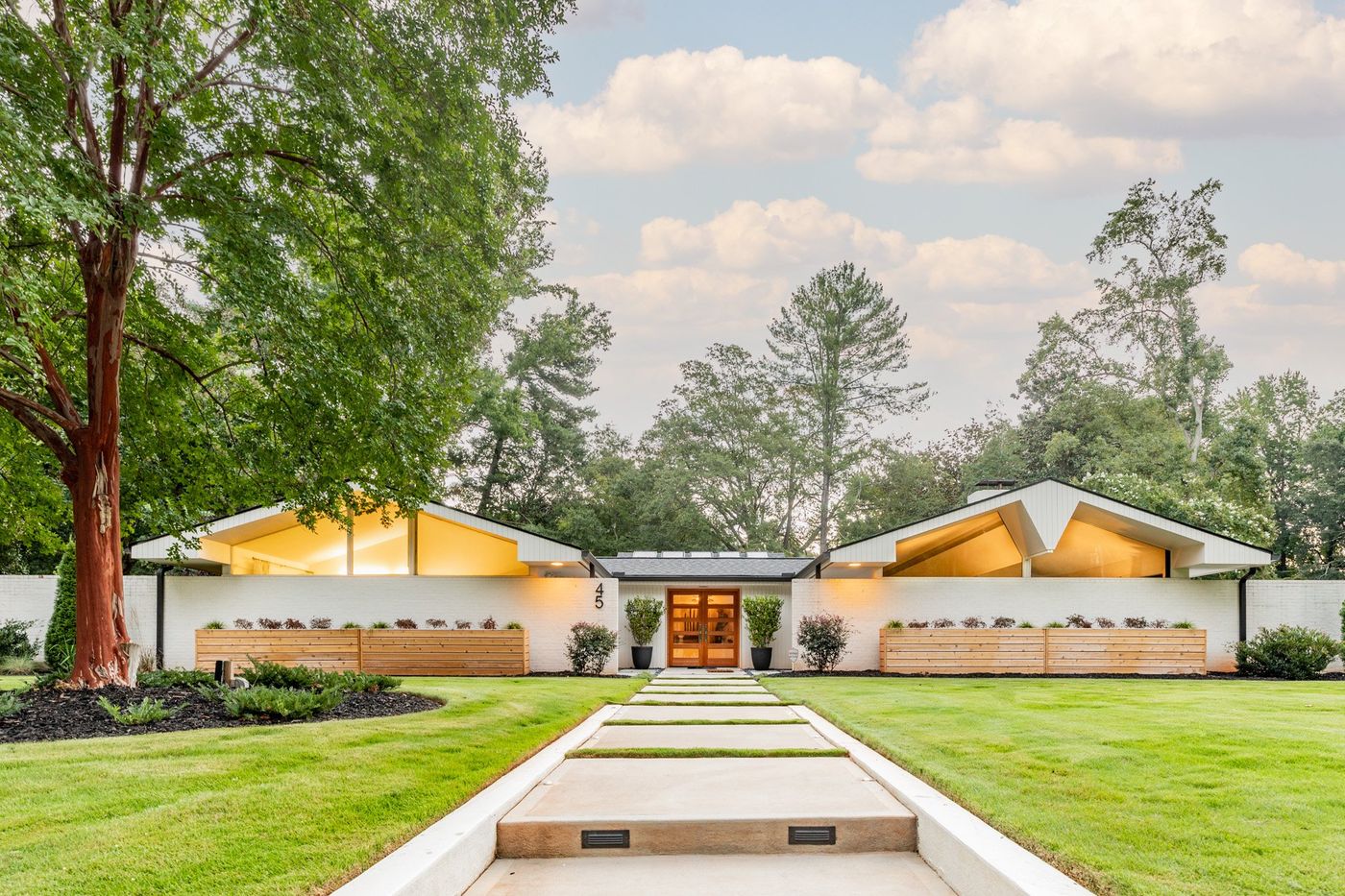 PUBLISHED: INTERIORS MAGAZINE WORLDWIDE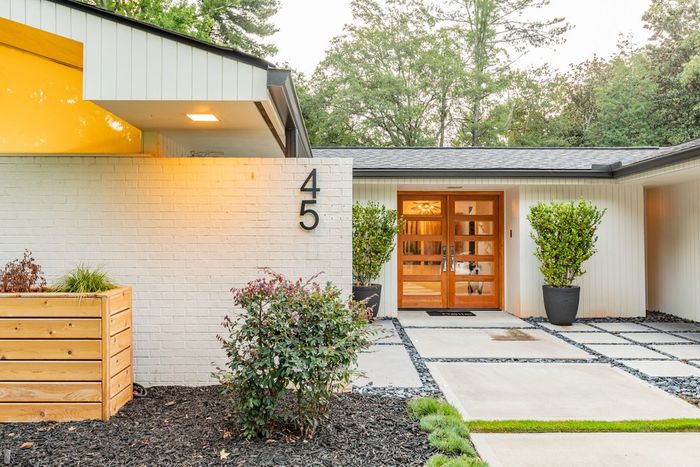 GREENVILLE, SC MID-CENTURY MODERN HOME EARNS FEATURE IN INTERIORS MAGAZINE
Having top talent in Greenville aids in creating top notch content. I recently photographed the home of Dawn Brehm- Greenville Interior Designer and Co-Owner of Diggs Design off of Augusta Rd. When Diggs Design approached me with the project of capturing one of their own's home, I was blown away at the fact that this Mid-Century Modern home even existed in Greenville. It looks like it was picked up from California and dropped in the south.
The house was meticulously rehab'd by Dawn and her husband (and I'm sure a few contractors along the way) over the past few years, culminating in a gorgeous home in the heart of Greenville. When you drive by, it's quite unassuming.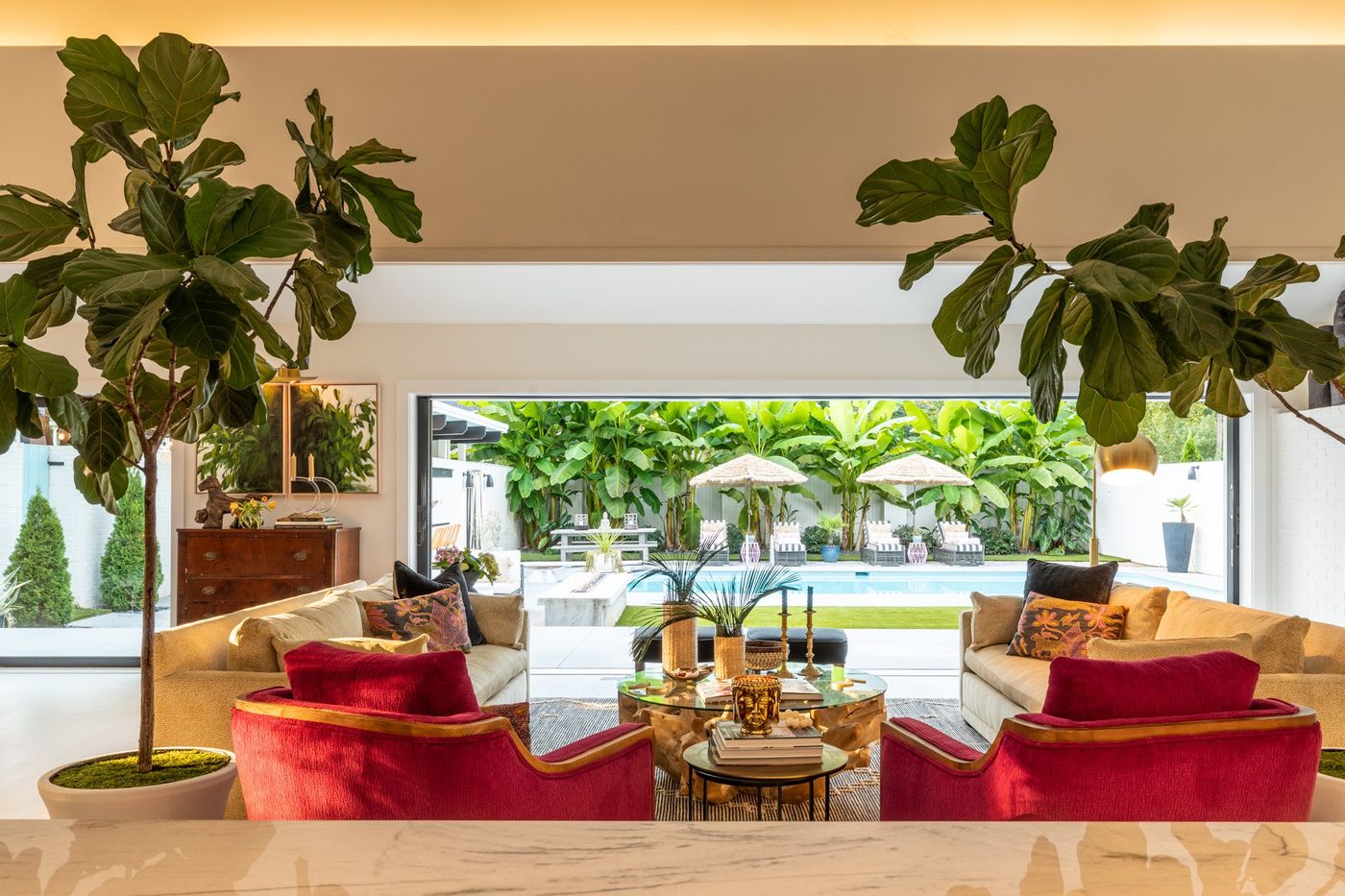 You wouldn't know there's a gorgeous pool, banana trees, outdoor bar and floor to ceiling bi-fold doors creating a seamless transition between indoor and out.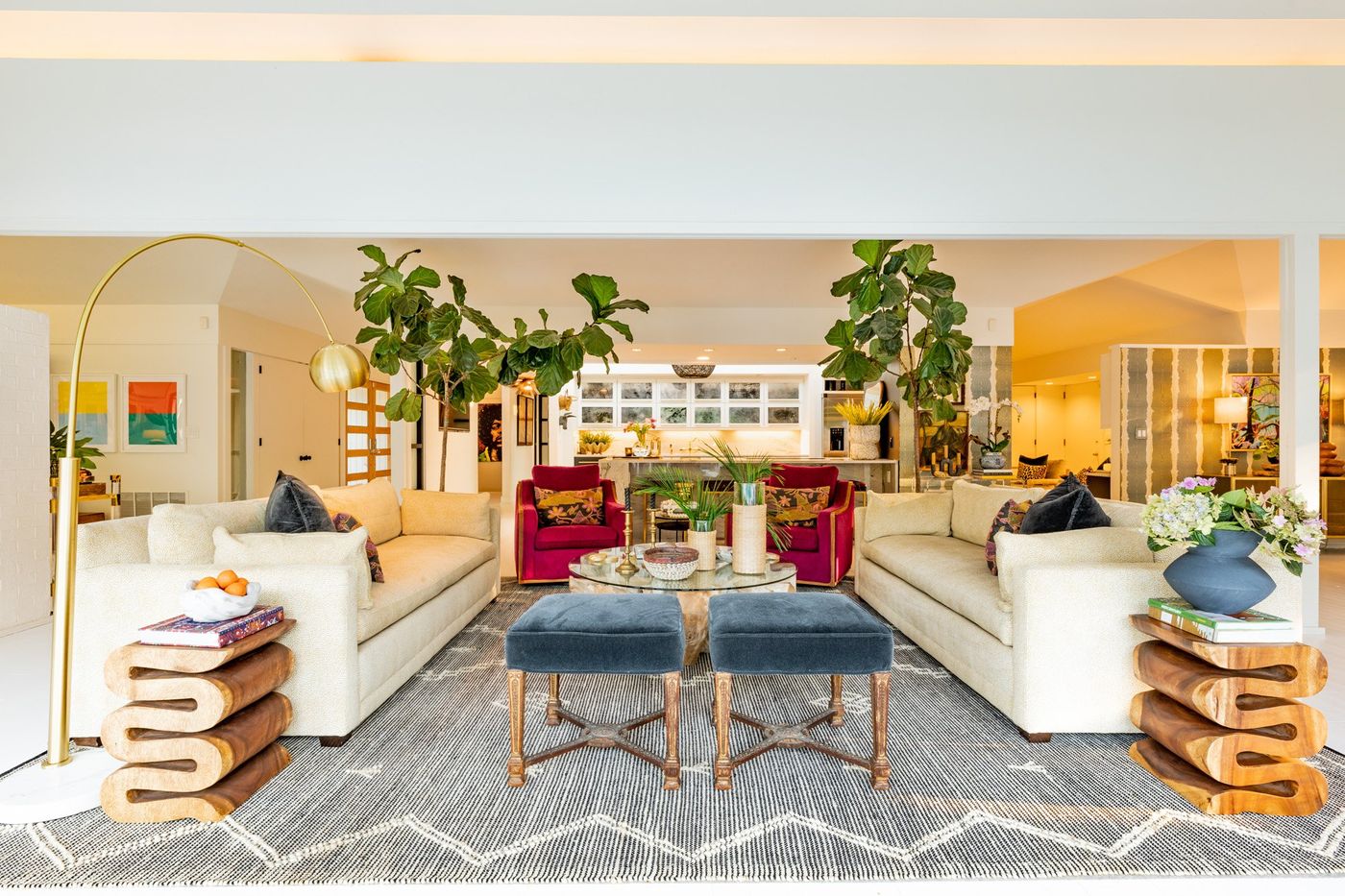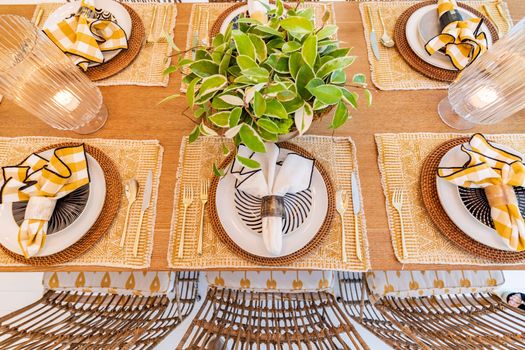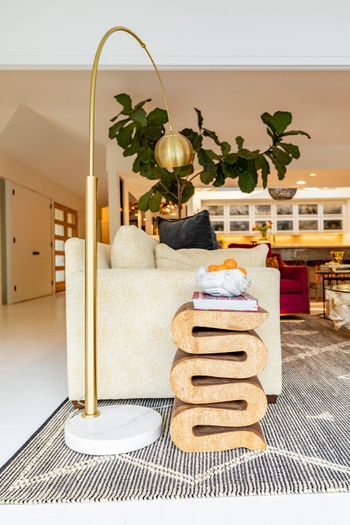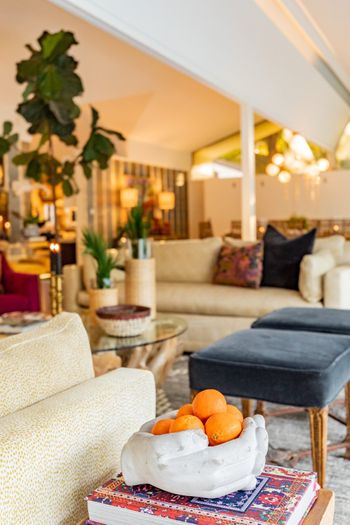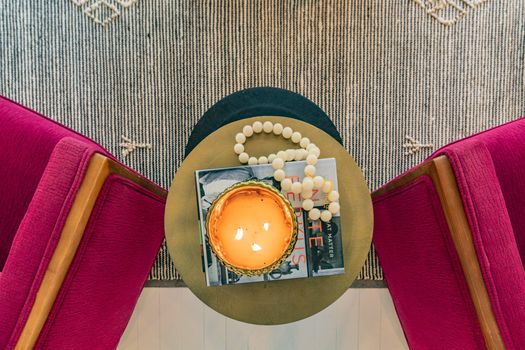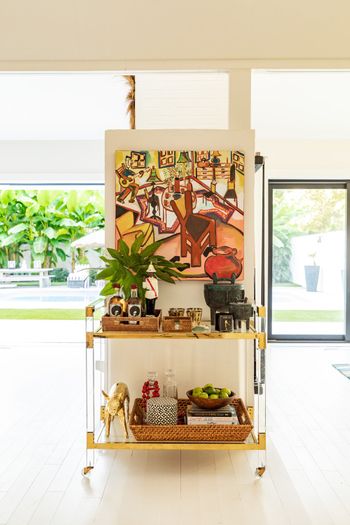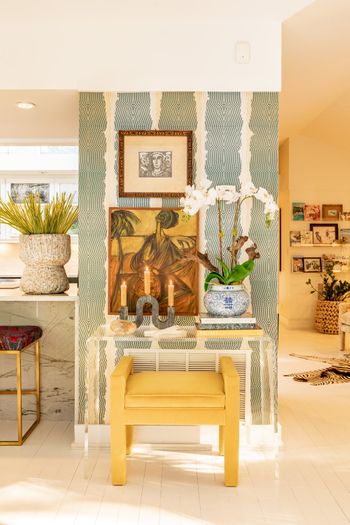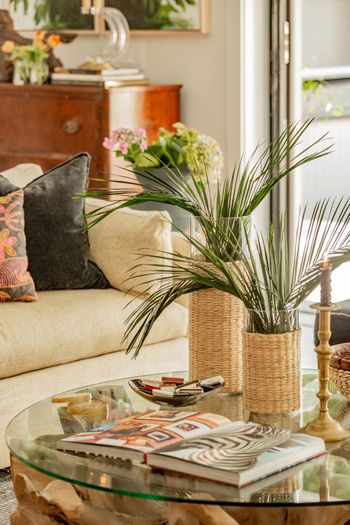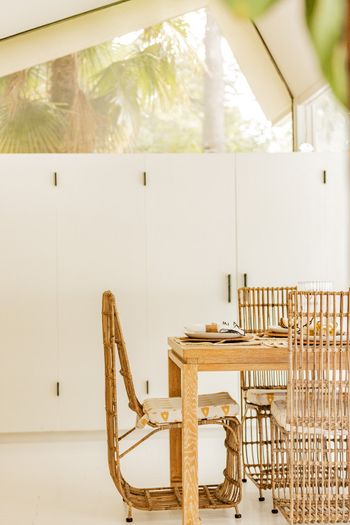 Photographing interiors in a way that truly captures the beauty of design, decor and layout is absolutely necessary for any architect, interior designer, builder or developer. Don't let all of your time, hard work and attention to detail go unnoticed by using an iPhone photo- hire a professional photographer.
PHOTO GEAR USED (ADORAMA LINKS TO BUY)
Love what you see? Get in touch here.