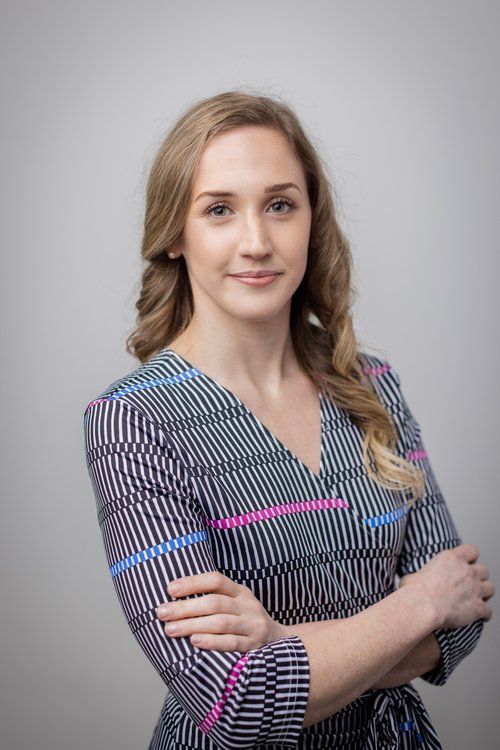 HEADSHOTS - GREENVILLE PHOTOGRAPHER JACK ROBERT
PROFESSIONAL HEADSHOT PHOTOGRAPHY ALWAYS GIVES YOU AN EDGE UP ON PRESENTING YOURSELF.
Linked in, instagram, tik tok - whichever platform it is you are on, having a solid headshot always gives you a leg up on everyone else. What do you think you're saying when you use a poorly lit iPhone photo taken from below your chin? Did you invest in yourself and your image by hiring me!? Hiring me instantly provides you with an excellent headshot that says, "I'm prepared, invested in myself, want the best and am ready to excel in every way!"
I just had a group headshot session, which cuts down on the cost for everyone. See the photos below, and then book me!