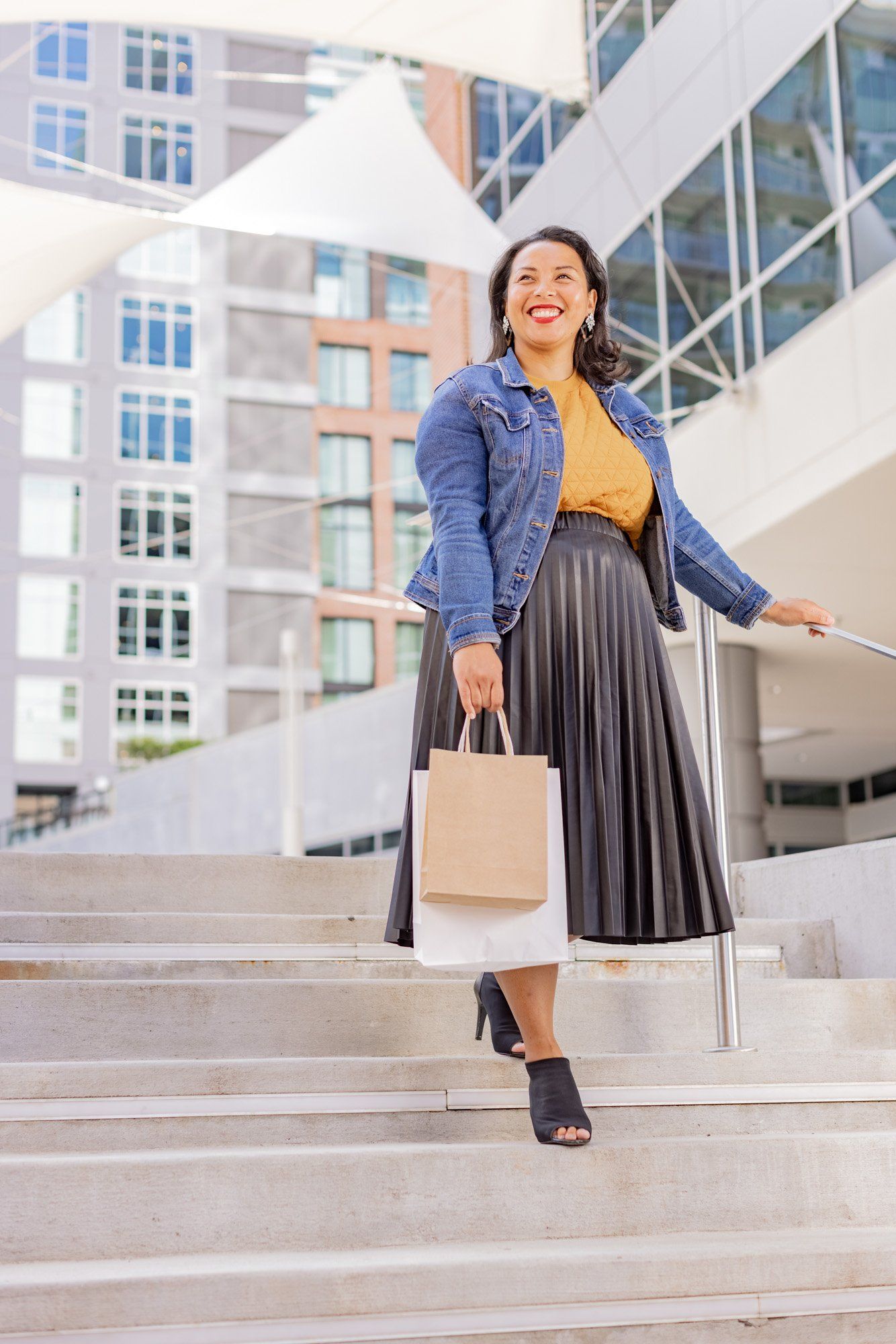 GREENVILLE, SC COMMERCIAL PHOTOGRAPHER - CITY OF GREENVILLE ADVERTISING CAMPAIGN PHOTOSHOOT
THE CITY OF GREENVILLE, SC HIRED ME FOR A COMMERCIAL ADVERTISING CAMPAIGN TO PROMOTE SMALL BUSINESS AND SHOPPING DOWNTOWN.
The shoot consisted of a multi-day and multi-location endeavor complete with 5-10 models in Downtown Greenville, SC. The idea of the campaign was to show people enjoying what downtown has to offer, such as the plethora of small local businesses. The advertising was to be used on Main Street shopping windows, print advertising, digital advertising and street signs.