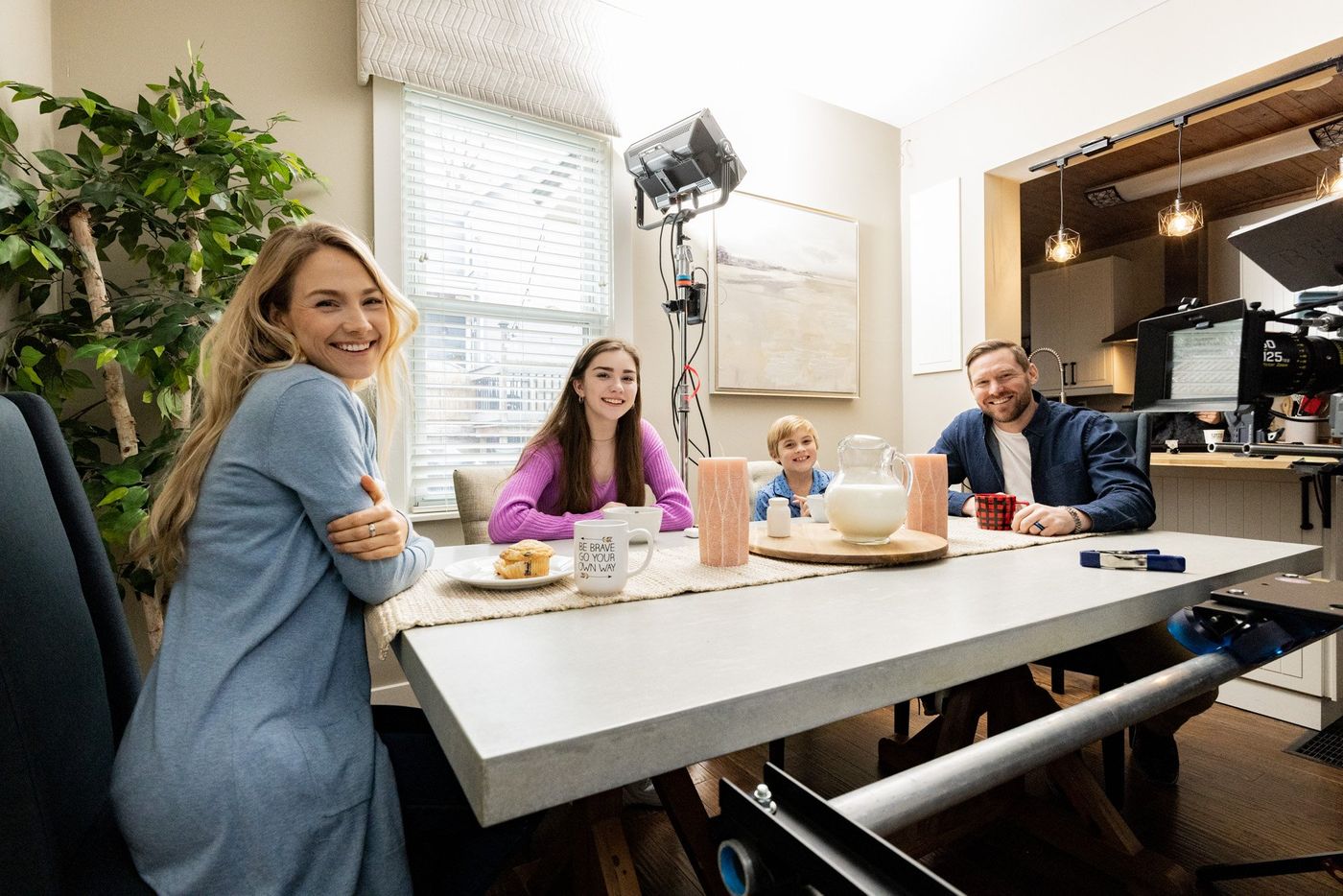 GREENVILLE PHOTOGRAPHER JACK ROBERT PHOTOGRAPHS ON A MOVIE SET
WHAT IT'S LIKE BEHIND THE SCENES ON A MOVIE SET- A PHOTOGRAPHERS PERSPECTIVE.
Hear and See Productions hired me to photograph behind the scenes on their upcoming feature film, "Freaky Profiling". This production company is based in Cincinnati, OH, which is where the movie is being filmed. Cam Marshall, owner, writer and director for Hear and See Productions recognized my broad portfolio of work, and understood that being an experienced photographer in all types of lighting circumstances was imperative. When photographing behind the scenes on a movie set, you have to be silent, quick, effective and able to photograph no matter the lighting circumstance. Below are a few photographs from the first shoot weekend in Cincinnati, Ohio.