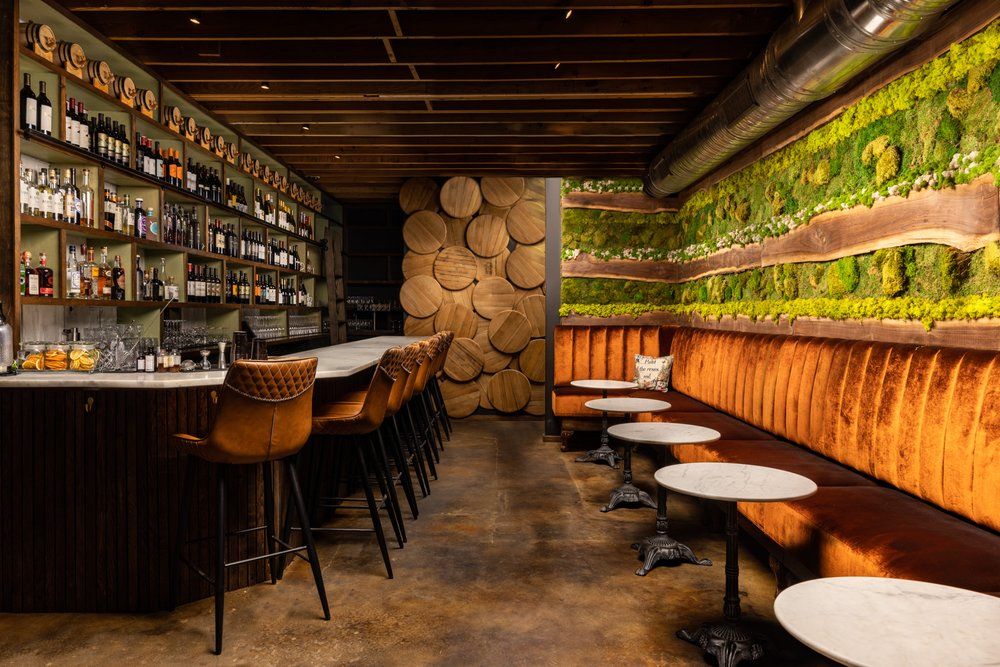 GREENVILLE PHOTOGRAPHER GOES DOWN THE RABBIT HOLE FOR TOWN MAGAZINE
PHOTOGRAPHING THE COCKTAIL BAR IN GREENVILLE, SC KNOWN AS THE RABBIT HOLE WAS A TREAT!
The Rabbit Hole is a brand new cocktail bar in Greenville, SC. TOWN Magazine recently contracted me to photograph this cocktail bar to be featured! I absolutely love the creative freedom that TOWN allows, so I was able to reach out to the owner and collaborate for this project. Considering the bar was still coming together and partially incomplete, it was a miracle they were able to photograph when we needed to!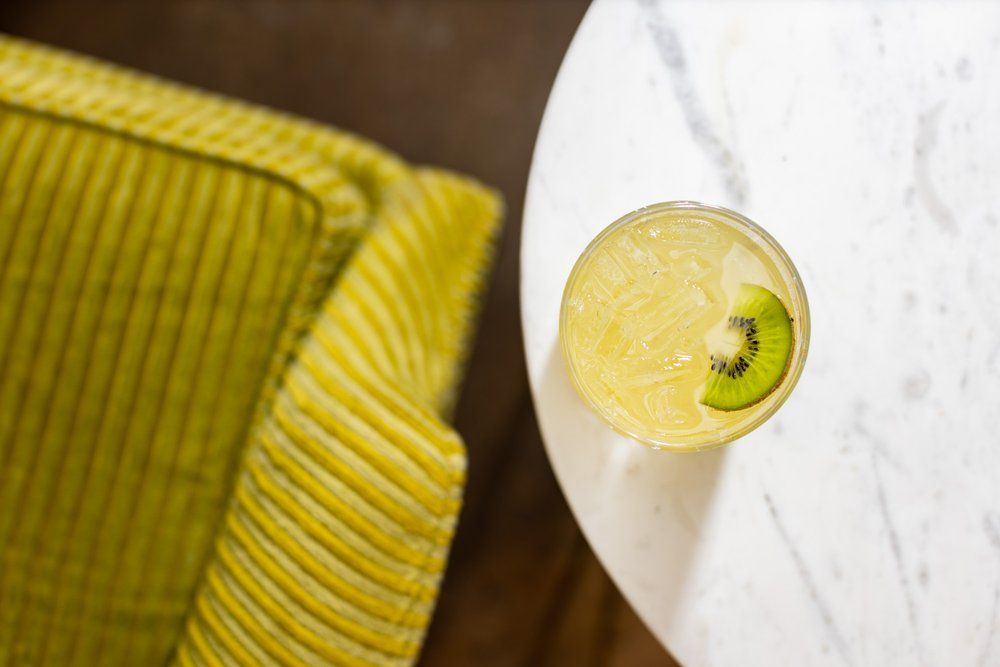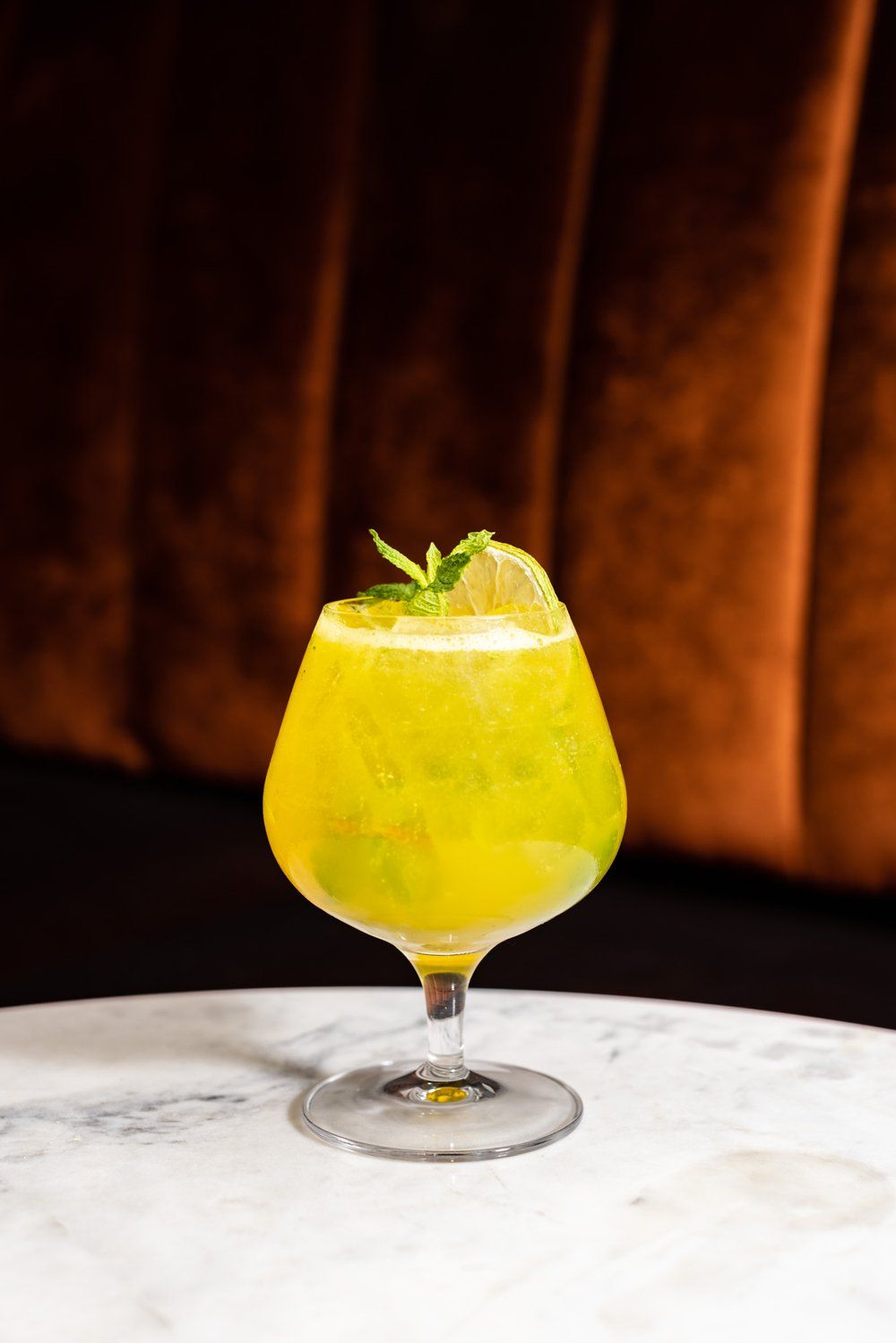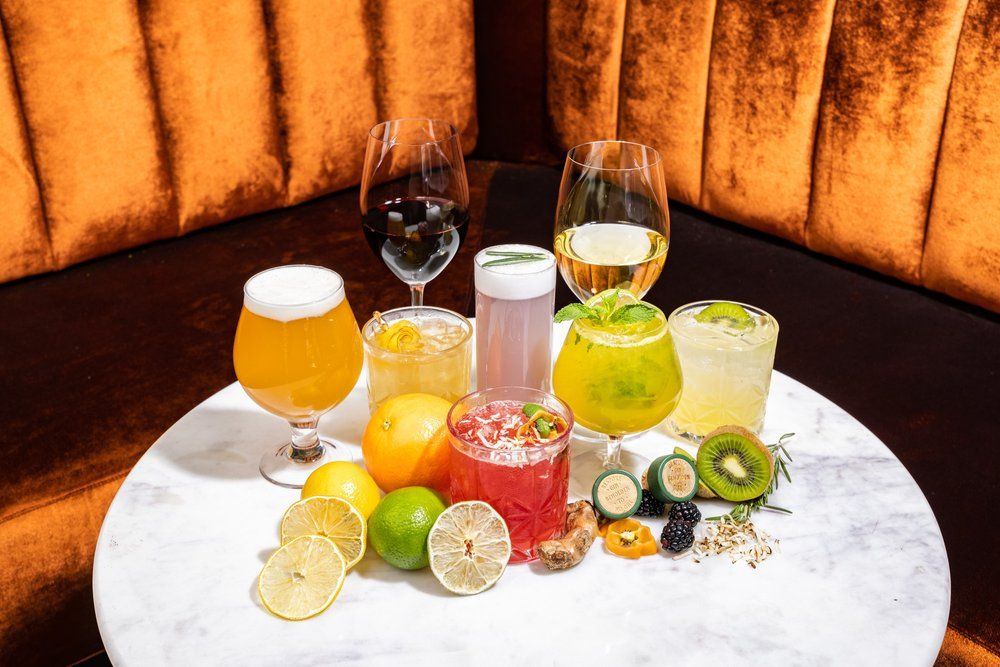 When I arrived, the mixologist and I decided which drinks would photograph best, and I was able to have my assistant help me with lighting and placing. All in all, we probably spent two to three hours photographing the place. One of the most time consuming aspects was actually the whole room shot- because I used a technique called compositing so each section would be lit well.