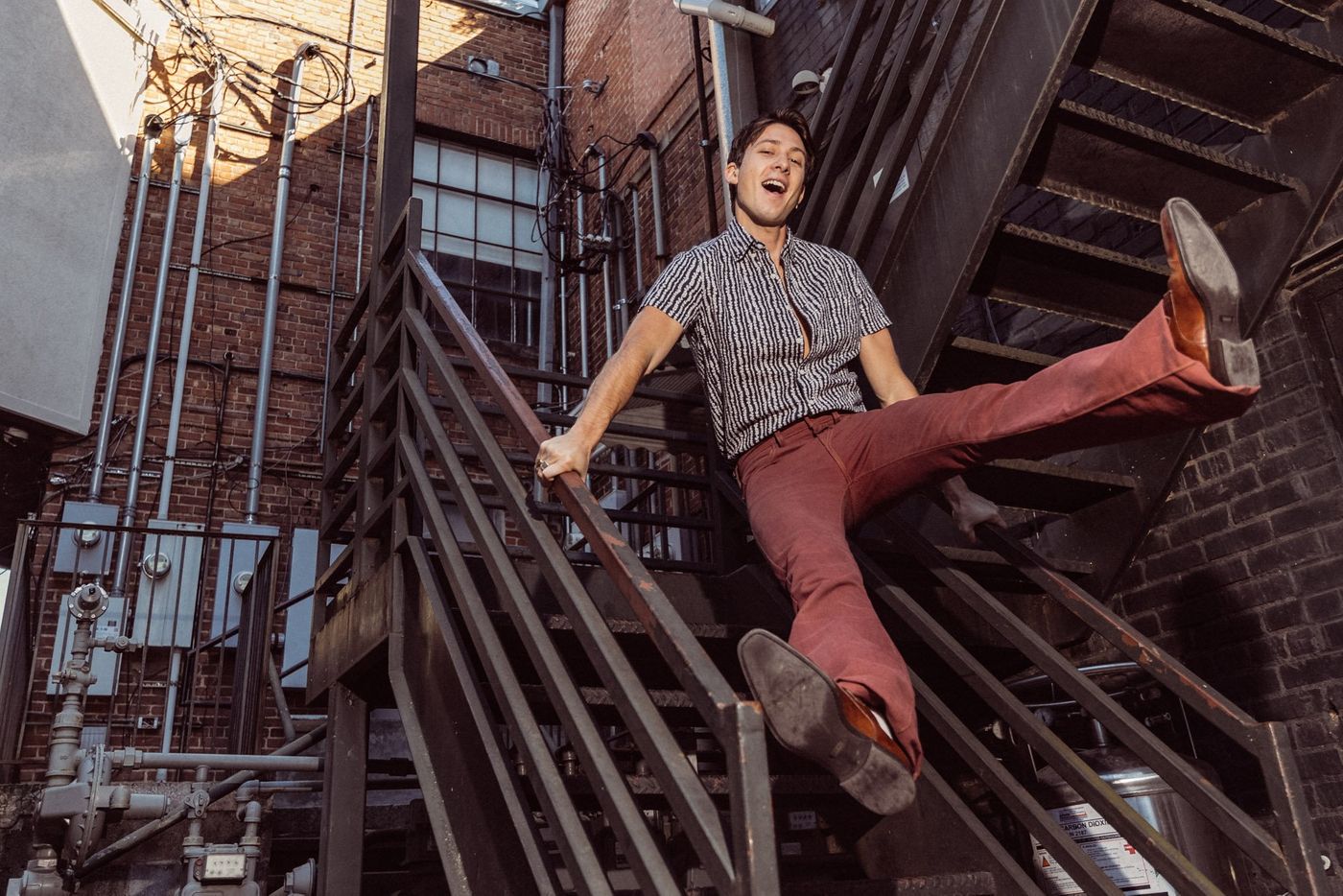 EDITORIAL AND ADVERTISING PORTRAITS OF DICKINSON ACTOR SAMUEL FARNSWORTH "GEORGE GOULD"
CELEBRITY PHOTOGRAPHS OF ACTOR SAMUEL FARNSWORTH, "GEORGE GOULD" OF APPLE TV PLUS SHOW "DICKINSON."
On a recent photoshoot in Greenville, SC, I was able to photograph Samuel Farnsworth of the hit Apple TV Plus show, "Dickinson". We had approximately 1.5 hours to get multiple photographs with different backgrounds and vibes. We wanted to make the most of the short amount of time we had, so we utilized one walkable downtown area of Greenville, SC. Samuel was such a pleasure to work with, and was fantastic in front of the camera. Very flexible and willing to try different poses and ideas.